The Monkees singer and guitarist Michael Nesmith dies aged 78
Michael Nesmith, who was a singer and guitarist in 1960s pop group The Monkees, has died at the age of 78.
Nesmith's manager Andrew Sandoval confirmed the news in a statement on Twitter.
He said: "It is with deep sadness that I mark the passing of Michael Nesmith.
"We shared many travels and projects together over the course of 30 years, which culminated in a Monkees farewell tour that wrapped up only a few weeks ago."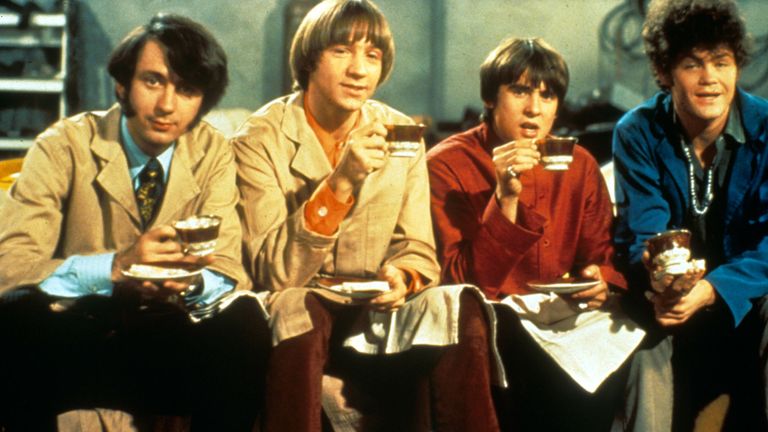 Bandmate Micky Dolenz also posted on Twitter saying: "I'm heartbroken. I've lost a dear friend and partner. I'm so grateful that we could spend the last couple of months together doing what we loved best – singing, laughing, and doing shtick.
"I'll miss it all so much. Especially the shtick. Rest in peace, Nez. All my love, Micky."
A statement from his family said: "With Infinite Love we announce that Michael Nesmith has passed away this morning in his home, surrounded by family, peacefully and of natural causes.
More on Music
LadBaby teams up with Ed Sheeran and Sir Elton John in bid to secure fourth Christmas number one in a row

Music streaming: The war over rights and remuneration

Berlin techno music scene should be protected by Unesco world heritage status, say campaigners
"We ask that you respect our privacy at this time and we thank you for the love and light that all of you have shown him and us."
Newsmith was a member of The Monkees along with vocalist Davy Jones, drummer Micky Dolenz and bassist Peter Tork.
They recorded several hits including I'm A Believer, Daydream Believer and Last Train To Clarksville.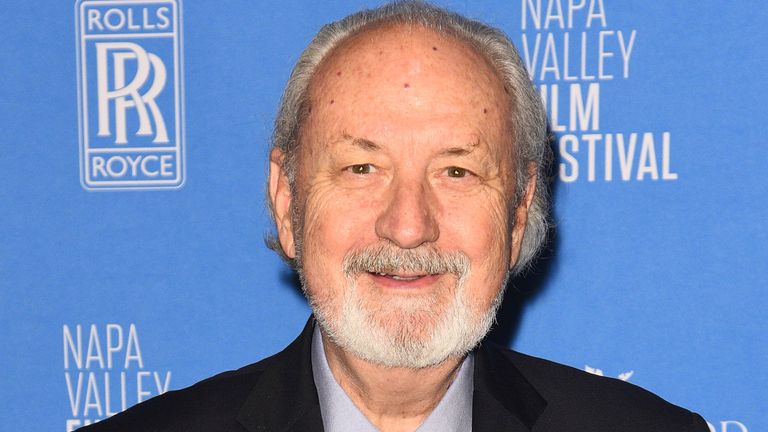 The group also appeared in a self-titled television series, which first aired between 1966 and 1968.
After the band broke up, Nesmith still continued his music career as a member of country rock group First National Band.
He then went on to become a filmmaker and also won the first ever Grammy Award awarded for video of the year in 1981 for the hour-long television show Elephant Parts.
Nesmith was also the executive producer of the cult sci-fi comedy film called Repo Man, which starred Emilio Estevez and Harry Dean Stanton in 1984.
His death comes nearly three years after bandmate Peter Tork, who was the keyboardist and bassist in The Monkees, died at the age of 77.
Davy Jones, who was born in Britain, died in 2012 at the age of 66.