Rapper Lil Baby arrested in Paris as part of drugs investigation
Rapper Lil Baby has been arrested in France as part of a drugs investigation.
The 26-year-old, real name Dominique Armani Jones, had been in Paris with NBA star James Harden for Fashion Week.
He was detained with one other person in the city for allegedly carrying drugs, the Paris prosecutor's office confirmed to NBC News on Thursday.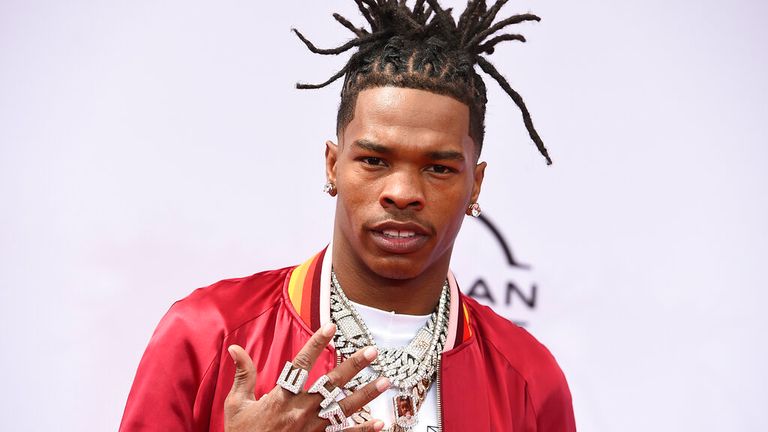 Harden, who has been seen with Jones around Paris over the past week, was not arrested.
An investigation has been opened by the city's eighth district police precinct, the prosecutor's office said.
Footage recorded by a bystander and posted online appears to show Harden and at least one other man having their pockets searched by police officers.
Harden can be heard in the short clip telling someone off-camera: "It's okay. I don't understand."
More on Paris
Thousands protest after man who killed Jewish woman escapes trial as he was 'in delirious state'

France attack: Terror probe opened as female police worker stabbed to death inside station near Paris

Paris hospital shooting: Police hunt hooded gunman after one person killed in attack

Paris turns into 'open dump' as furious locals share pictures of graffiti and overflowing bins

COVID-19: Police launch probe after French ministers accused of secret dining during coronavirus pandemic

Louvre gives art lovers plenty to smile about as it puts entire collection online – for free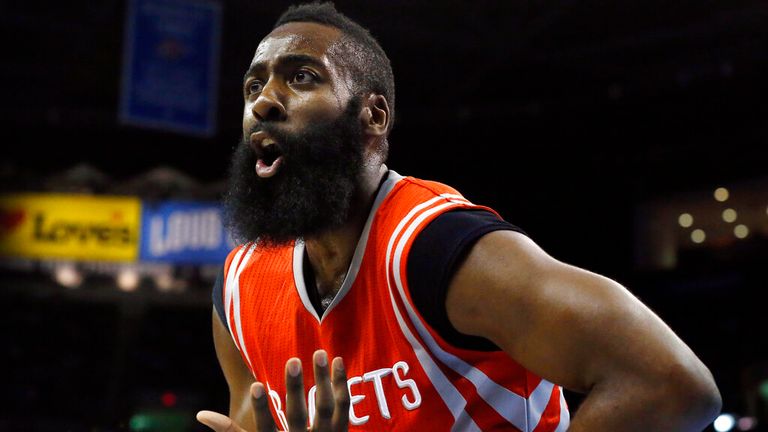 News of the arrest was first reported by the French newspaper Le Parisien and confirmed by NBC News.
The newspaper said both Jones and Harden were among a group who were stopped by police at about 4.50pm local time after three people exited a car smelling of marijuana.
Representatives for Jones and Harden did not immediately respond to a request for comment.