Family of black man killed by police urge protesters to remain peaceful
The widow of a black man shot dead by a white police officer in Atlanta has urged protesters to remain peaceful, saying: "We want to keep his name positive and great."
Rayshard Brooks' family told a news conference that he "had the brightest smile and the biggest heart", with his niece Chastity Evans telling reporters they were "traumatised" by what had happened.
The 27-year-old was killed following a confrontation with officers outside a fast food restaurant in the city on Friday night.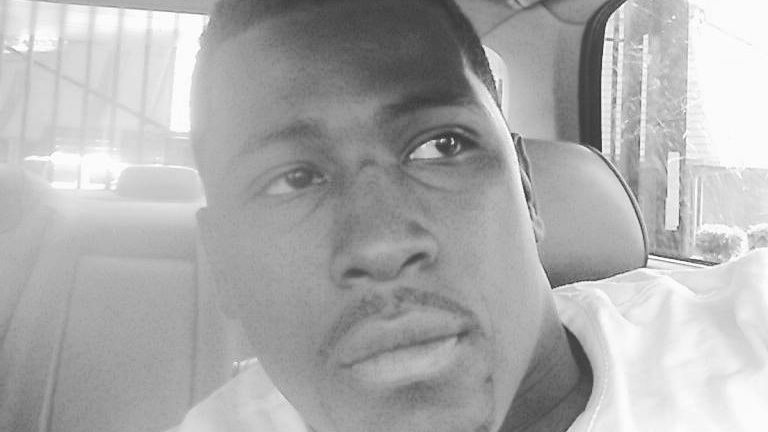 His niece, also aged 27, urged Americans "to stand with us" as they sought justice for Mr Brooks – adding that "he did not die in vain".
His widow Tomika Miller thanked everyone for their support and urged protesters to continue demonstrating peacefully.
She said: "I just ask that if you could just keep it as a peaceful protest that would be wonderful, because we want to keep his name positive and great."
She added: "There is no justice that can ever make me feel happy about what's been done. I can never get my husband back. I can never get my best friend."
More from Black Lives Matter
Black Lives Matter: PM urged to deliver 'action' and told BAME people don't need 'another review'

Man jailed after urinating next to PC Keith Palmer memorial in London – Andrew Banks 'ashamed' of his actions, court told

Beatles' Penny Lane 'in danger of being renamed' if slavery link proven, says Liverpool city mayor

Black Lives Matter: Slave trader Colston's name removed from Bristol's main music venue

Beyonce pens letter calling for justice for Breonna Taylor who was shot by police

Black Lives Matter: Boris Johnson vows to tackle racism – but says we cannot 'Photoshop the cultural landscape'
"I can never tell my daughter, 'oh, he's coming to take you skating or swimming lessons.' So, this is going to be a long time before I heal. It's going to be a long time before this family heals."
The Fulton County medical examiner's office has declared his killing a homicide caused by two gunshot wounds to the back.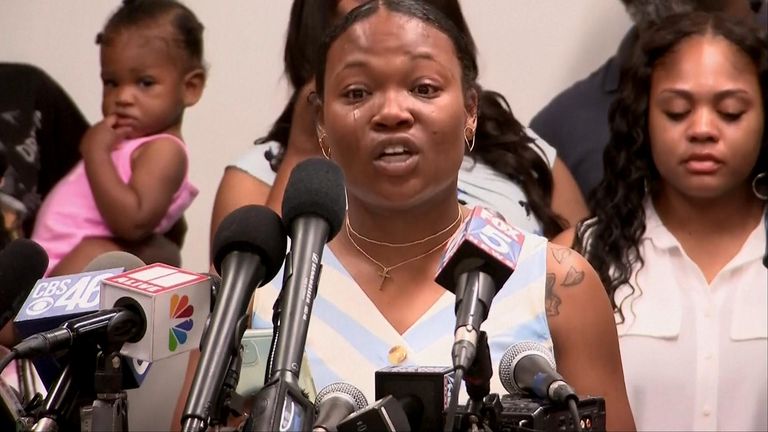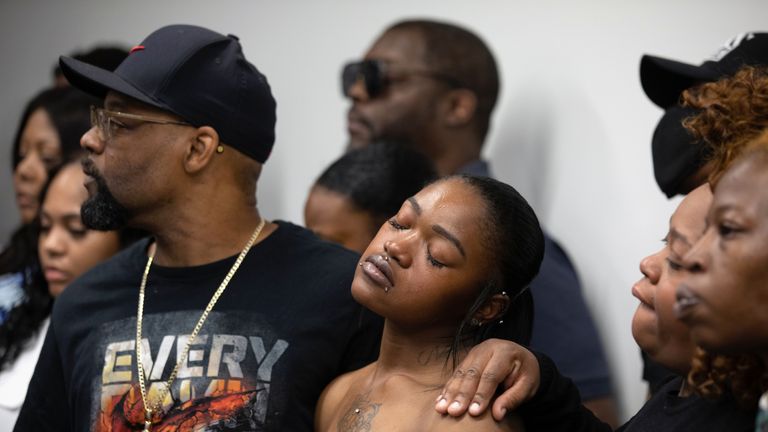 Mr Brooks' death reignited protests in Atlanta after weeks of worldwide demonstrations against racism and police brutality sparked by the killing of George Floyd in Minneapolis police custody on 25 May.
Lawyers representing Mr Brooks' family have questioned why he was not allowed to walk home after being spoken to by police following a report that someone had fallen asleep in a car at a Wendy's drive-thru lane.
His niece Chastity Evans told reporters: "No one walking this green earth expects to be shot and killed like trash in the street for falling asleep in the drive-thru."
His cousin Tiara Brooks told the news conference: "We're tired and we are frustrated. Most importantly we're heartbroken, so we need justice for Rayshard Brooks."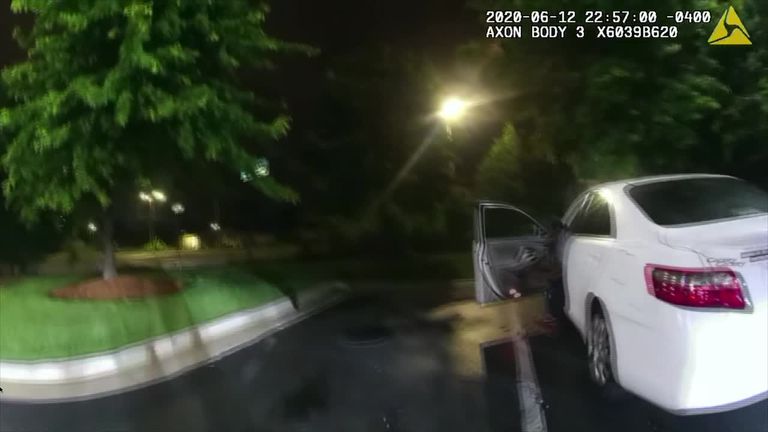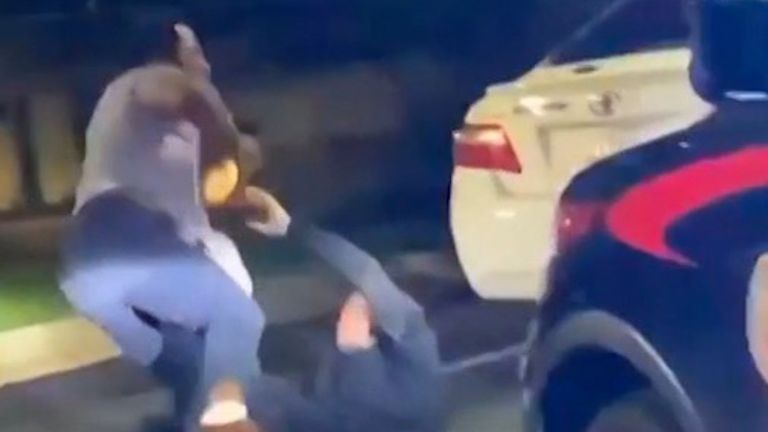 On Friday night, two officers talked to Mr Brooks and when one officer went to arrest him, Mr Brooks struggled with the pair.
He then broke free and ran across a car park with what appeared to be a police Taser in his hand, footage showed.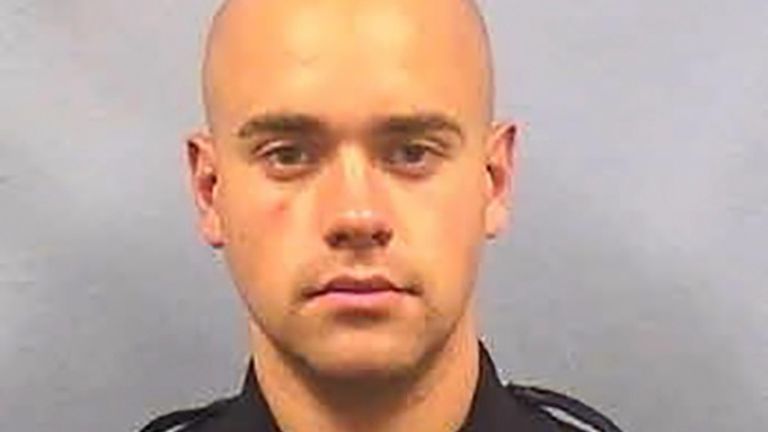 A video from the restaurant's cameras showed Mr Brooks turning as he ran – and possibly aimed the Taser at the pursuing officers before one of them fired their gun and Mr Brooks fell to the ground.
He died in hospital.
Garrett Rolfe, the officer suspected of killing Mr Brooks, has been sacked and the other officer, Devin Brosnan, also white, was put on administrative leave.
8 minutes & 46 Seconds: The Killing of George Floyd
From 9pm tonight, Sky News will air a documentary narrated by Idris Elba which examines whether the global protests triggered by George Floyd's death are a turning point for the anti-racism movement. The programme can also be viewed on Sky News' YouTube channel.
On Tuesday night at 8pm, Sky News will also broadcast global debate show Race and Revolution: Is Change Going to Come?
It will look at the issues raised by the Black Lives Matter protests, and examine institutional racism and how we fix it.