Earthquakes in Southern California Trigger Panic Over When "The Big One" Will Come
Two big earthquakes in two days jolted Southern California and surrounding areas, ensuing fear and panic in many of its residents.
The epicenter of Friday's magnitude 7.1 quake was 11 miles northeast of Ridgecrest, but was felt as far away as Mexico and Las Vegas, the US Geological Survey said.
It came just one day after a magnitude 6.4 tremor that also rocked the Ridgecrest area.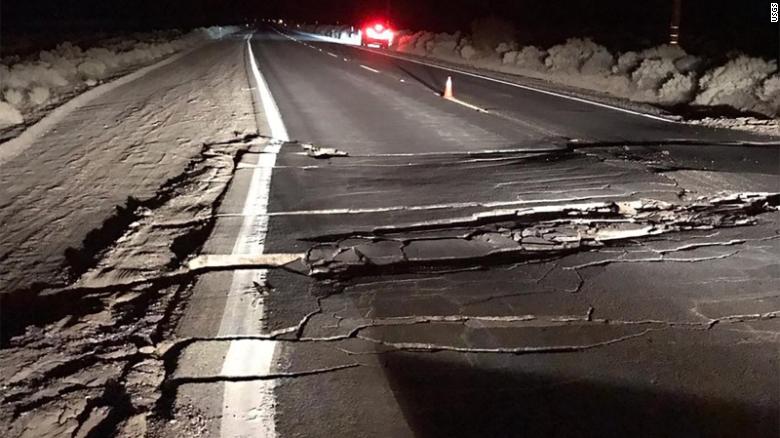 Residents are fearful of if these past two larger earthquakes are enough to release pressure from the earth, or if a larger "big one" will rock us once more, creating even more damage.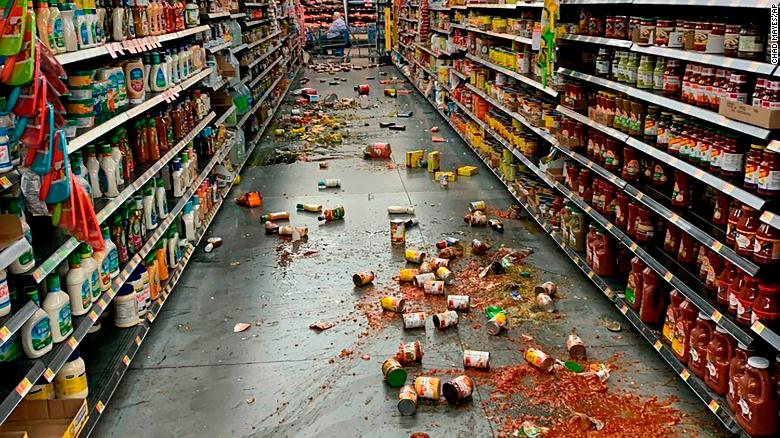 One thing we can say for sure is: all residents should be prepared in the case of a so-called "big one". Many recommend keeping an emergency bag with essentials (wallet, documents) and have shoes near your bed in case a quake strikes during the nighttime.