Conviction quashed after 32 years in jail for a murder he didn't commit
A man has walked free from prison after 32 years after his murder conviction was overturned due to new evidence.
Gilbert Poole Jr, 56, was jailed for the murder of Robert Mejia in 1988 in Detroit, Michigan.
He had always challenged the ruling – despite his girlfriend at the time saying he confessed carrying out the stabbing to her.
Under Michigan law, anyone released after wrongful conviction is eligible to receive $50,000 (£35,000) a year – meaning Poole could claim $1.6m (£1.1m).
His release comes following a breakthrough in the case in 2015 – when blood which did not match either Poole or Mejia was discovered at the scene.
A judge dismissed Poole's conviction, and hours later he was released on Wednesday from prison in Jackson.
He said in court: "I spent decades learning, reading, studying law, but none of that was working for me.
More on United States
George Floyd: In Minneapolis, the city where he died, cautious hope that his murder can bring real change

George Floyd: Daughter Gianna, 7, visits White House and leads 'say his name' chant, a year after father's murder

Can Biden and Putin's face-to-face meeting heal the US-Russia rift?

US President Joe Biden and Russian leader Vladimir Putin to meet in Geneva on 16 June

The US city where police went an entire year without firing a shot

Texans protest new voting legislation which has been compared to Jim Crow laws that enforced segregation
"It wasn't until I surrendered to a higher power and God stepped in and sent me a band of angels to look past the rules and regulations and looked to see who was standing in the furnace. I was standing in the furnace. I didn't belong here."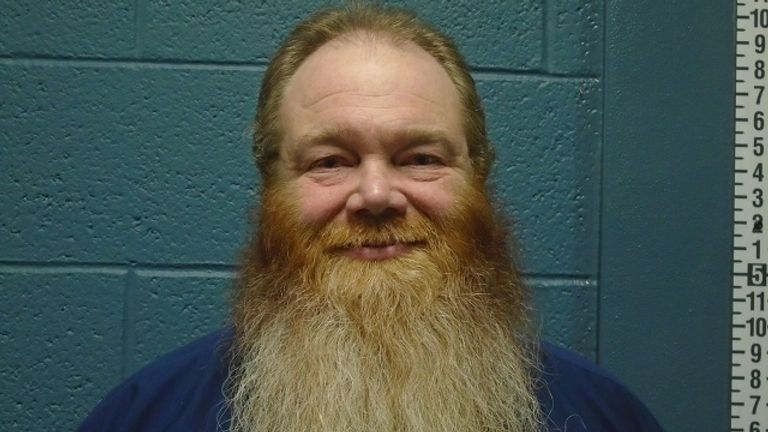 Poole was helped in his endeavours by the Innocence Project at Western Michigan University Thomas M. Cooley Law School.
Michigan Attorney General Dana Nessel said the county prosecutor's office, which led the case at the time, had no objection to the conviction being vacated.
She said: "If we only knew then what we know now, Mr Poole would never have spent the past three decades in prison for a murder he did not commit."
At the time it was claimed that bite marks on Meija's body matched Poole's dental records – but this kind of evidence "has been widely debunked. It's not reliable anymore", Ms Nessel said.
The attorney general added that Poole will be able to claim a range of post-prison services, like housing.
She did not comment on how much money Poole may or may not receive.