Britney Spears wants her father charged with conservatorship abuse
Britney Spears has told an LA court that she wants her father charged with conservatorship abuse.
Addressing the court for the second time in less than a month, Spears demanded once again that Jamie Spears be removed from the legal agreement that has controlled most of her life for more than 13 years.
Giving evidence once again by phone, as supporters of the #FreeBritney movement protested outside the hearing, the star listed a series of grievances, including that her hair vitamins and coffee had been taken from her.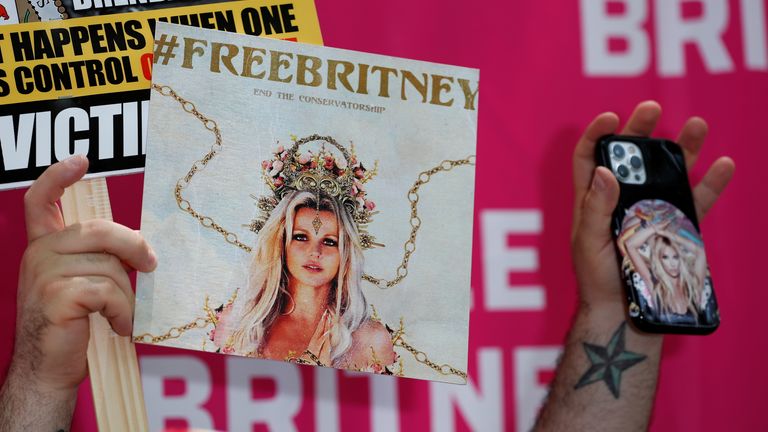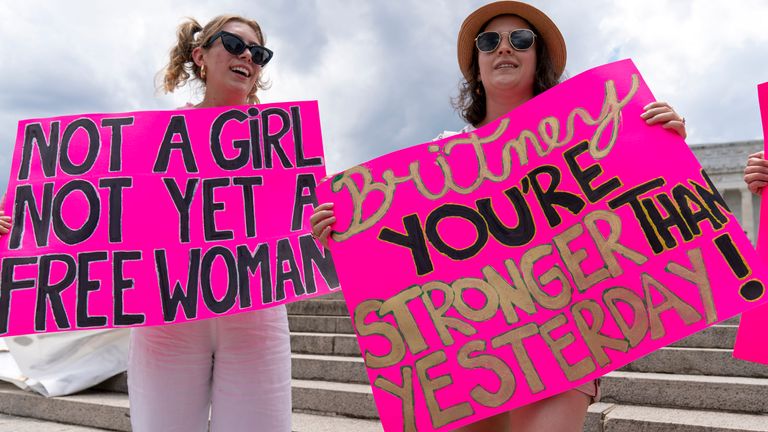 "Ma'am, that's not abuse, that's just f****** cruelty," she tearfully told Judge Brenda Penny. "Excuse my language but it's the truth."
After taking a short break to compose herself, Spears called for her father be removed from the complex legal arrangement and be charged with "conservatorship abuse".
The singer said she wants the conservatorship terminated without the need for a medical assessment, but made it clear her top priority was ousting her father from his role while allowing co-conservator Jodi Montgomery to remain in the meantime.
"My dad needs to be removed today and I will be happy with Jodi helping me," the star said.
More on Britney Spears
Britney Spears's father objects to paying extra security costs of singer's carer amid 'death threats'

Britney Spears' mother says pop star should be allowed to choose her own lawyer

Paris Hilton defends Britney Spears over court comments made about socialite's abuse allegations

Britney Spears' manager of 25 years reportedly resigns, amid claims the singer wants to 'retire'

Wealth management firm wants to pull out of Britney Spears conservatorship

Britney Spears conservatorship: Judge denies request to remove father Jamie Spears as conservator – for now at least
It comes following Spears' explosive first testimony in open court in June, during which she got to have her say publicly for the first time.
At that hearing, the star told the court it was her "wish and dream for all of this to end", and claimed she wants to be able to get married and have a baby, but that the conservatorship won't allow it.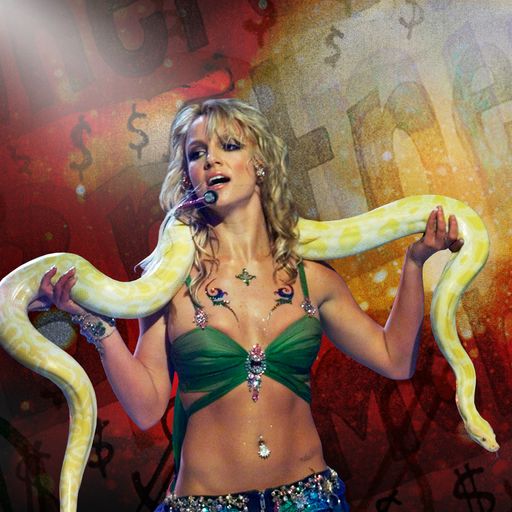 The long fight to #FreeBritney
Much has happened in the three weeks since Spears' first testimony, with the star's long-term manager Larry Rudolph reportedly resigning and her court-appointed lawyer, Samuel Ingham III, also saying he intended to step down. The Bessemer Trust, a financial management company that was hired in 2020 to oversee Spears's estate alongside her father, also pulled out of the arrangement, saying there had been "changed circumstances".
The latest hearing took place inside a packed court in downtown Los Angeles, with around 60 masked journalists and fans in attendance.
Mathew S Rosengart, the high-powered Hollywood lawyer Spears wants to represent her, was also in attendance, and told the court his law firm was more than capable of handling a complex case.
His arrival is expected to signal a more aggressive approach to ending the conservatorship.