Britney Spears under investigation over alleged attack on staff
Britney Spears is under investigation over assault charges after a staff member claimed the singer struck her, authorities have said.
Deputies attended Spears' home in Southern California after a member of her staff reported a dispute had taken place on Monday night, the Ventura County Sheriff's Office said.
No injuries were recorded and reports taken by deputies will be handed over to prosecutors for consideration, the sheriff's office added.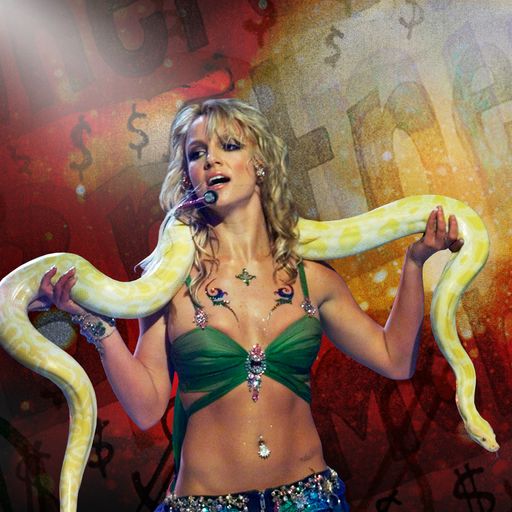 The long fight to #FreeBritney
Spears' attorney Matthew Rosengart said in an email that the investigation is "overblown sensational tabloid fodder – nothing more than a manufactured 'he said she said' regarding a cellphone".
He also said "anyone can make an accusation but this should have been closed immediately", adding there was "no striking and obviously no injury whatsoever".
Spears hired Mr Rosengart last month as she seeks to regain control of her life after spending the last 13 years under a court conservatorship that has power over her money and affairs.
In court hearings, Spears called the conservatorship "abusive".
More on Britney Spears
Britney Spears' father agrees to relinquish control of her $60m estate 'when the time is right'

Britney Spears conservatorship: Singer asks court to end father's role controlling her finances

Britney Spears says she won't perform again while father Jamie Spears retains control of her career

Britney Spears hits out at people closest to her who 'never showed up' amid conservatorship battle

'It is vindicating': Britney's supporters believe she will soon be free from her dad

Britney Spears tells LA court she wants father Jamie charged with conservatorship abuse
Mr Rosengart has made it his first priority to remove Spears' father, James Spears, from his role as conservator.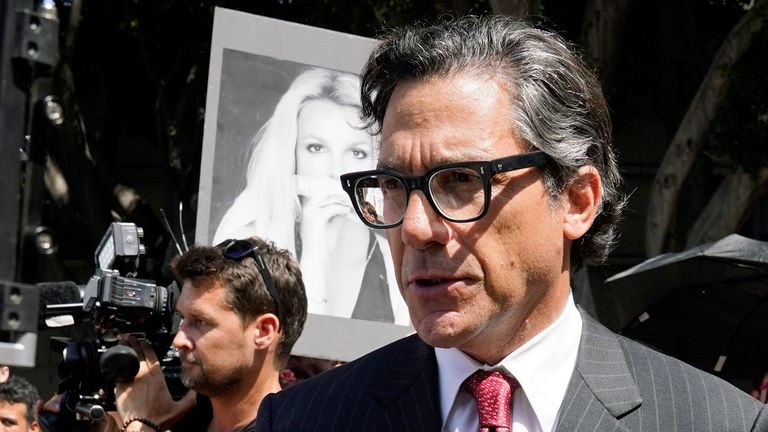 Last week, her father agreed to relinquish control of her $60m (£43m) estate after overseeing her life and finances since 2008, but did not state when he would do so, saying it would be "when the time is right".
Spears said the control over her life had stretched to taking medication against her will and being prevented from getting married or having another child – and has described the arrangement as humiliating and abusive.
In a court appearance last month, Spears said she wanted her father charged with conservatorship abuse, and accused him of ruining her life.