Bernie Sanders cements frontrunner status with Nevada caucuses win
Bernie Sanders has won a convincing victory in the Nevada caucuses.
This means he is one step closer to becoming the Democratic Party's presidential nominee to take on Republican Donald Trump in the race for the White House later this year.
With nearly half of the results in, Mr Sanders had 47% of the vote, while former vice president Joe Biden was in a distant second on 21%. Pete Buttigieg was on 15%.
The 78-year-old Vermont senator built on his win earlier this month in the New Hampshire primary and a strong showing in the Iowa caucuses.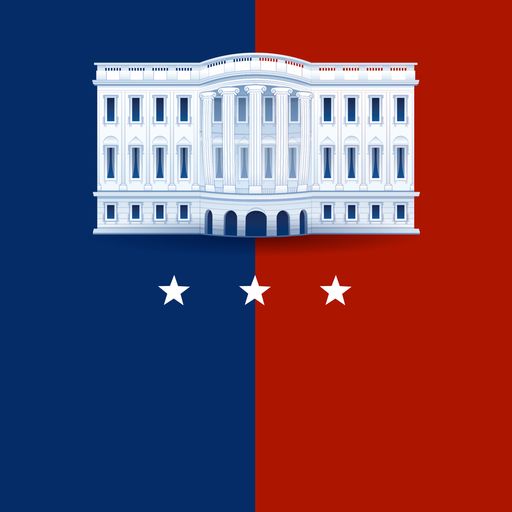 The ultimate guide to the 2020 presidential election
The candidates, the policies, the debates and the key dates. Sky News tells you need to know about USA 2020
Mr Sanders left Nevada earlier on Saturday to rally supporters in the Texas city of El Paso, where he told the crowd that US President Trump was "a pathological liar running a corrupt administration".
Mr Sanders added: "We're going to win here in Texas, we're going to win across the country because the American people are sick and tired of a president who lies all of the time.
"The American people are sick and tired of a government which is based on greed, corruption and lies.
More from Bernie Sanders
Bernie Sanders wins in Nevada but where does that leave his rivals?

Bernie Sanders tells Vladimir Putin to 'stay out' of election after report of Russian help

Bernie Sanders warns 'it is the beginning of the end for Trump' after primary win

US election: Tempers fray as Bernie Sanders denies saying a woman can't be president

Michael Bloomberg: Former New York mayor expected to enter presidential race

Bernie Sanders suffers heart attack on US presidential campaign trail
"They want an administration which is based on the principles of justice – economic justice, racial justice and environmental justice."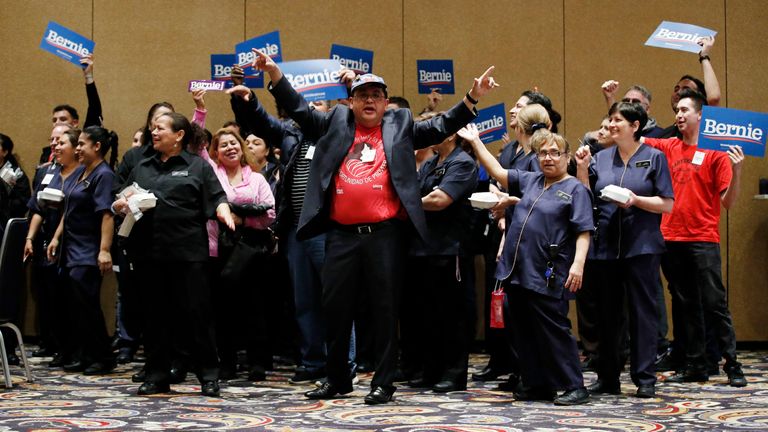 He promised to cancel student debt, make university tuition free and to adopt the principles of the Green New Deal which he said would shift the energy system away from fossil fuels.
"We must make sure the planet we leave our children and grandchildren is a planet that is healthy and habitable," he said.
Listen to "Donald Trump acquitted, the race to the White House begins" on Spreaker.
:: Listen to Divided States on Apple podcasts, Google Podcasts, Spotify, and Spreaker
Mr Sanders also reiterated a vow to bring healthcare to all Americans, describing the current system as "an embarrassment" and adding: "In America, you should not go bankrupt because you're struggling with cancer."
According to polling agency Edison Research:
Mr Sanders won the largest share of whites and non-white caucus votes
Hispanics make up nearly one-third of Nevada's population and more than half of Hispanic caucus goers voted for him
Among African-American voters, 36% preferred Joe Biden but Mr Sanders had support from 27%
Mr Sanders won the largest share of women and men, including white college-educated women – a group expected to be especially important for Democrats in November's presidential election
Mr Sanders won the largest share of the union vote – one in every three people who belonged to a union or had a family member in a union said they would support him
43% of Democratic Nevada caucus-goers say healthcare is the issue that mattered most to them when deciding which candidate to support. Another 25% said it was climate change, 18% said it was income inequality and 9% said foreign policy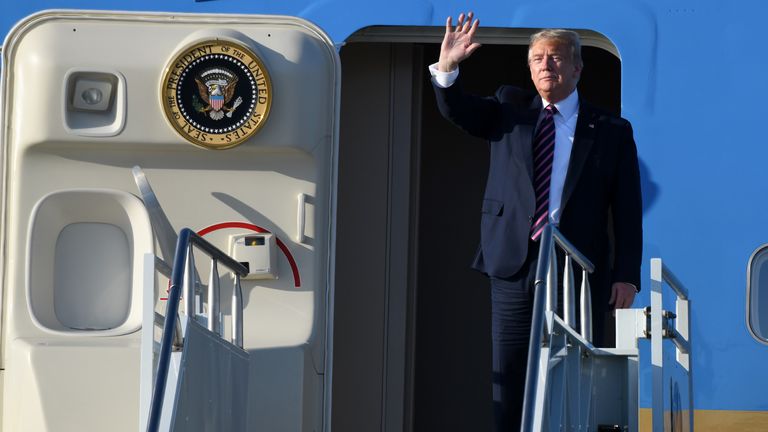 Sky News correspondent Ian Woods, who is in the US, said Nevada's "ethnic diversity is a more accurate reflection of the whole country, than either Iowa or New Hampshire".
He added: "Bernie Sanders campaign is clearly generating the most enthusiasm and that is translating into votes.
"Opinion polls do suggest he can beat Donald Trump.
"But many in his own party doubt that a democratic socialist can win the centre ground when the November election comes around."