12 US National Guard troops removed from inauguration – with some 'linked to far right'
Two US Army National Guard members have been removed from duty during Joe Biden's presidential inauguration because of ties to far-right militias, according to Associated Press.
A US Army official and a senior US intelligence official confirmed the decision to AP on the condition of anonymity due to Defense Department media regulations.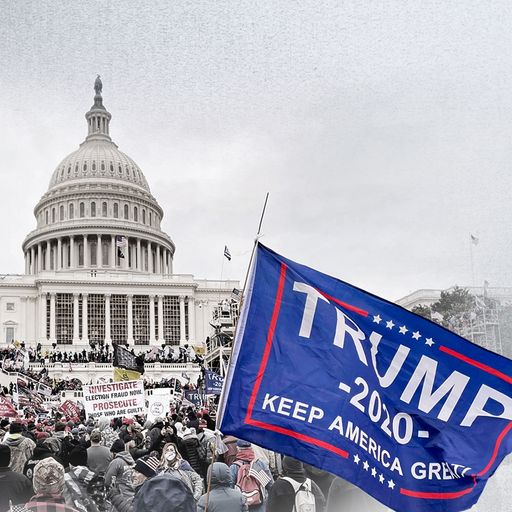 Storming the Capitol: How four hours of mayhem unfolded
They did not say what fringe group the Guard members belonged to or what unit they served in.
Live updates on the final preparations for Joe Biden's inauguration
A spokesman for the National Guard Bureau told AP: "Due to operational security, we do not discuss the process nor the outcome of the vetting process for military members supporting the inauguration."
Speaking from Washington DC, Sky's US correspondent Cordelia Lynch said: "We haven't been told what groups these two individuals are members of – but it is an indication of a level of concern in Washington DC."
She added there were "threats of an inside job", but the National Guard is not commenting on what the vetting process is.
More from Joe Biden
Melania Trump says 'violence is never the answer' in White House farewell speech

The economic challenges facing Joe Biden as he enters the White House

'Please, President Biden – help me': Harry Dunn's mother appeals for justice in tearful video

Joe Biden: What the next president has planned for America

FBI vets 25,000 National Guard over fears of insider attack at Biden inauguration

Joe Biden to blitz controversial Donald Trump policies hours after entering Oval Office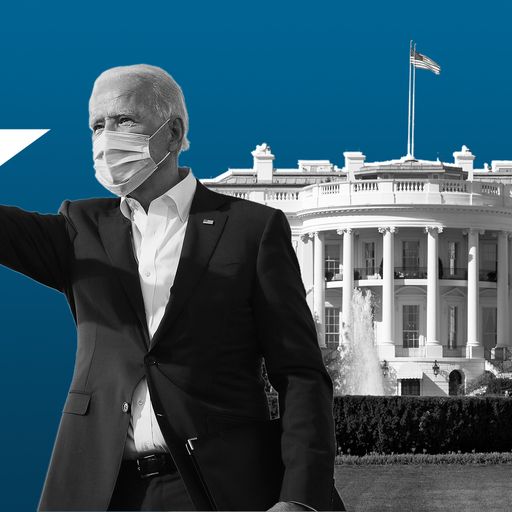 Joe Biden inauguration: John Legend to Lady Gaga – a guide to the celebrations
Lynch said the FBI are looking at a large number of organisations and there is "heightened security and a heightened sense of alarm".
The heightened security comes after the riots on 6 January when Donald Trump supporters stormed the Capitol Building.